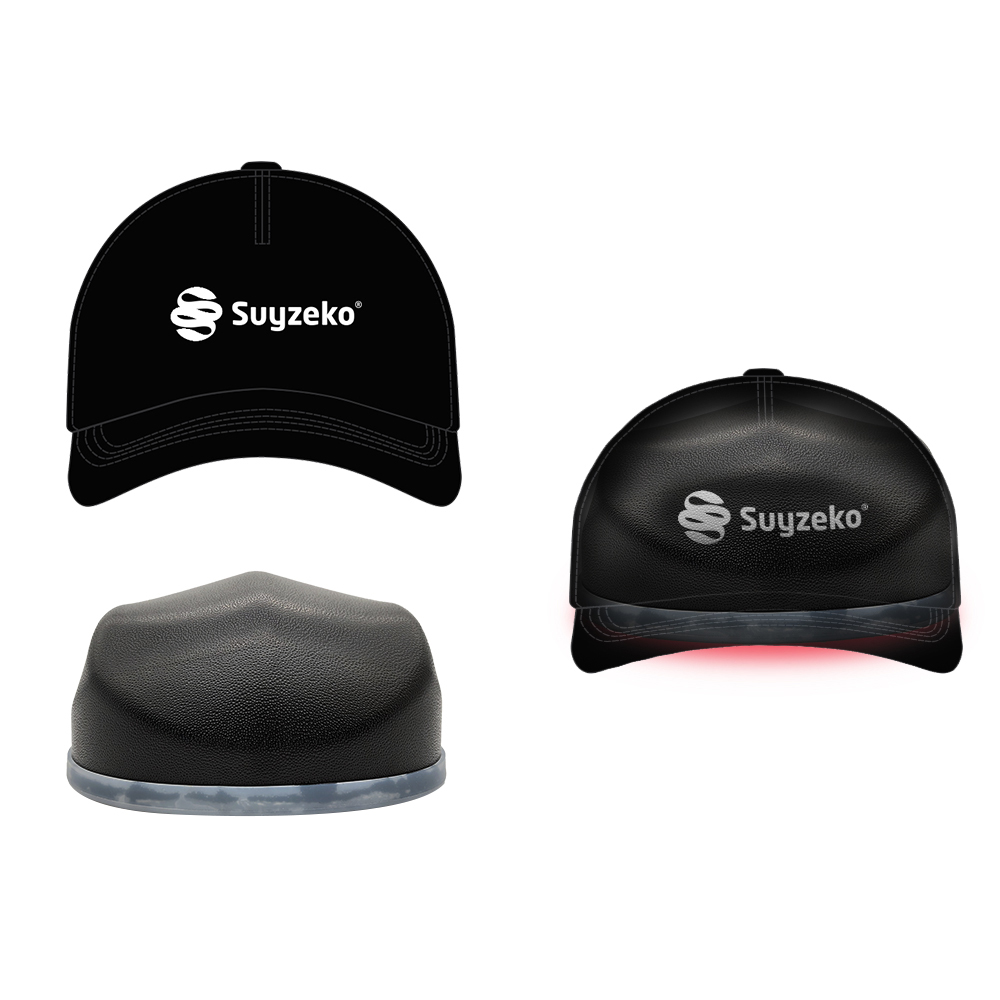 Indications
1. Seborrheic alopecia, alopecia areata, physical alopecia, chemical alopecia.
2. Female postpartum hair loss, female menopause alopecia, sub health state of hair loss, head mites and head blood circulation poor.
3. Blocked hair follicles, hair roots of malnutrition, hair loss caused by overstrain nerves etc.
4. Hair regrowth.
5. Hair Rejuvenation.
6. Alopecia Areata.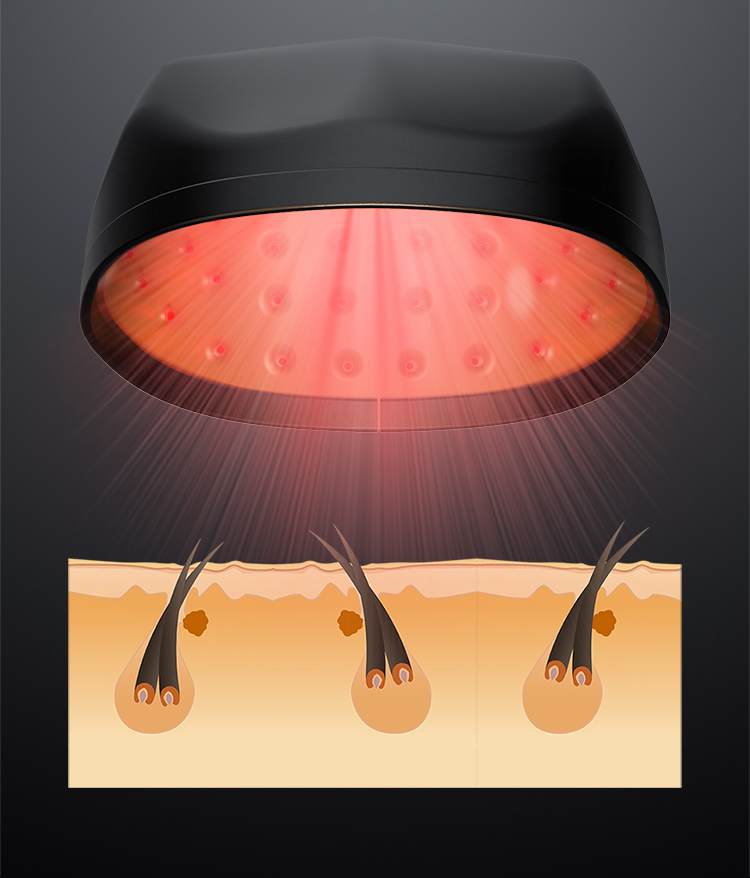 Working Principle 
A. Laser light therapy stimulates the red blood supply to the scalp. The additional supply of red blood cells brings oxygen and nutrients to the scalp and promotes blood circulation, which may create a healthy environment for the hair to grow. Hair may appear thicker, fuller, and healthier. The new improved design aligns the laser beam ensuring no hair cells are missed during treatment.
B. The hair growth has managed to cut the costs of clinical strength Laser Phototherapy – clear and affordable hair rejuvenation, and can be used at home or in public place.
C. we adopt the 108/200 pcs laser diode. It's optimized for hair growth and can reach all problem areas. 650 nm laser penetration is 1 to 3cm. It can stimulate the scalp capillaries and nerves, improve blood circulation and hair quality.
Features
1. It can be used anywhere.
2. Humanized design. Wear it on the head and it will work.
3. Safe to use.
4. Small size, easy to carry.
5. Compare with the laser hair comb. Release your hand, no need to handheld.
6. Excellent treatment efficiency, the max power
7. Clean method does not dirty nor wet hair during use
5. It is quick and easy to wear a few times per week
6. 650nm low-level laser therapy, physical therapy, non-invasive and non-pharmaceutical, drug-free.