Red and Infrared Light Therapy Belt is made of silicone film and diving cloth, wrapped with flexible LED printed circuit board, 660 red and 850 infrared combination, mainly used for local body pain relief, anti-inflammatory treatment. It can be used for human, animal, pet local area treatment. We can customize the light pad according to clients' request for different market.
Product Parameters
Product Name
Phototherapy Pad
Product Model
GY-P8L
Infrared Wavelength
850nm
Red Wavelength
660nm
Input Voltage
100-240V
Power
3W
Input Current
0.3A
Output
5V-2A
Frequency
50-60Hz
Principle:
Polychromatic Light Therapy (PLT) is a unique therapy of red and near-infrared (NIR) light. Red light penetrates the skin and is absorbed by the cells to trigger photobio modulation mechanisms including the release of nitric oxide.
Unlike blue, red or yellow light, NIR light is invisible to the human eye. It emits wavelengths of light energy (800 – 1100 nm) that increases circulation and decreases pain.
Red and near-infrared light products penetrate the skin and can be absorbed by the cells to trigger photobiomodulation mechanisms.
The function of 660nm red light:
There is an abundance of literature outlining the benefits offered by the 660nm wavelength. Penetrating just a little deeper than the 630nm wavelength, the 660nm reaches into the entire range of the skin tissue to promote healing and regeneration.Some of its diverse benefits include:
Reduced training fatigue: The 660nm wavelength teamed with the 830nm near-infrared wavelength has been proven to delay the development of fatigue in the muscles, and enhance skeletal muscle performance. (Athletes, take note.)Reduced inflammation: In a study investigating the effects of red light therapy on pleurisy, the 660nm wavelength was found to induce an anti-inflammatory effect.
Improved bone healing: The 660nm wavelength encourages resorption and formation in the bone cells around the location where repair is needed, without causing any change to the bone structure.
Reduced swelling following injury: In one study, the 660 nm wavelength was found to reduce both inflammation and swelling by reducing the number of inflammatory cells which lead to the formation of swelling.
Reduced neuropathic pain: A study investigating sciatic nerve pain in rats found that the 660 nm wavelength significantly helps to reduce pain.
Accelerated wound healing: The 660 nm wavelength has been proven to increase the formation of new blood vessels and enhance collagen deposition to help in the healing of wounds.
The function of 850nm infrared light:
The 850nm wavelength is the signature Platinum LED near infra-red wavelength. In many cases, the 850nm amplifies the benefits provided by the 810nm and 830nm wavelengths. This wavelength has a range of therapeutic applications such as:
Anti-inflammatory benefits: 850nm wavelengths can help to reduce joint and muscle pain and diminish general inflammation in the body.
Enhanced muscle recovery: A study observed the use of 850nm wavelengths on athletes, found that usage of the near-infrared light increased muscle mass after training, and decreased inflammation and oxidative stress in muscle biopsies.
Healing of wounds in the skin: Lesions in the skin were healed faster when exposed to 850nm wavelength light therapy.
Reduction of lines, wrinkles, and hyperpigmentation: 850nm can support the production of collagen, assisting with plumper, more radiant-looking skin, and a more uniform texture.
Orthodontics and tooth alignment: The use of the 850nm wavelength can foster the speedy realignment of teeth for patients undergoing orthodontics.
152 powerful medical-grade LED lights, wider area for better cover on back, neck, shoulder and hip. Invisible infrared lights (850 nm wavelength) penetrates to deeply in 30-40 nm, making it beneficial for bones, joints, nerves and deep muscle problems.
Soft & Comfortable Use – Thick but lightweight microplush fibers offer maximum comfort for daily use. Adjustable velcro straps help the light system fit around the target area hands-freely and focus on treatment in office or at home.
Safe & Natural Solution – This drug free light therapy device shows no negative side effect on people. It helps speed up joint recovery and alleviates pain, great for sport injuries, arthritis, neuropathy, sprains, Carpal Tunnel Syndrome, neck and shoulder stiffness, sore back, muscle pain, inflammatory conditions, sciatica, tendonitis and tissue repair.
Medical Light Device – Designed for pain relief, injury recovery and muscle relaxation, work with auto shut-off for 15 minutes, a time controller is also ready for cusomizing use. This device can be used multiple times per day, and it is safe for all skin types.
Doctor-Recommended & Used by Health Professionals. This led therapy utilizes the state of the art technology used on Pro Athletes by today's leading Doctors, Physical Therapists and Trainers. It's been tested in the real life by several athletes and the aged. Now you can successfully apply it to ease painful joints and muscles at home for a fraction of the cost.
Phototherapy Pad
Being able to enter the entire skin tissue and promote healing of wound healing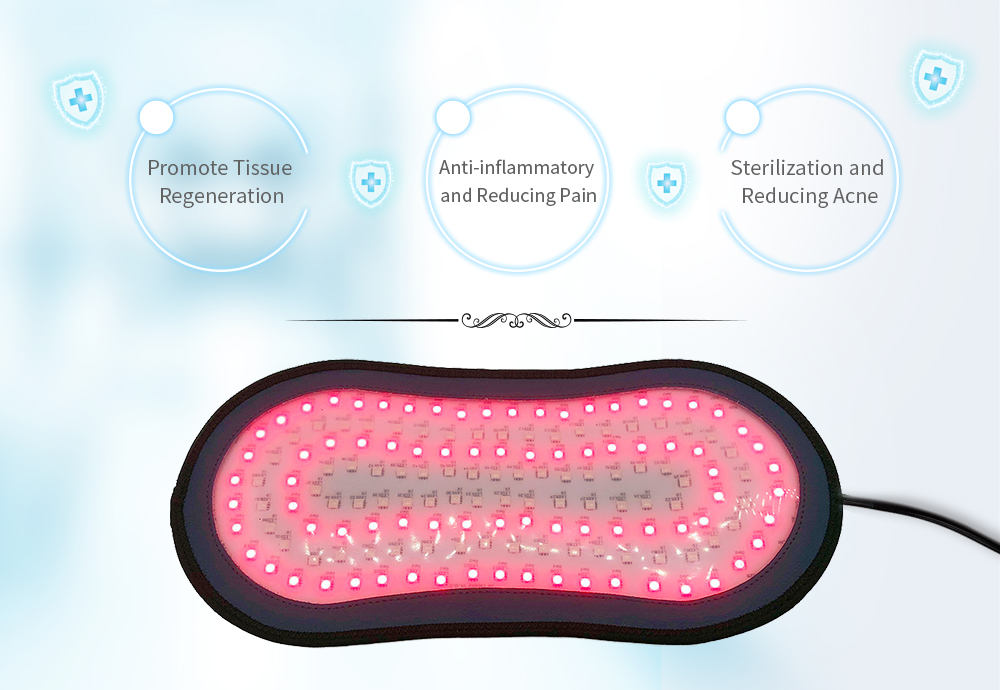 Different lights can be customised
Combination of red light, blue light, yellow light, green light, infrared and other lights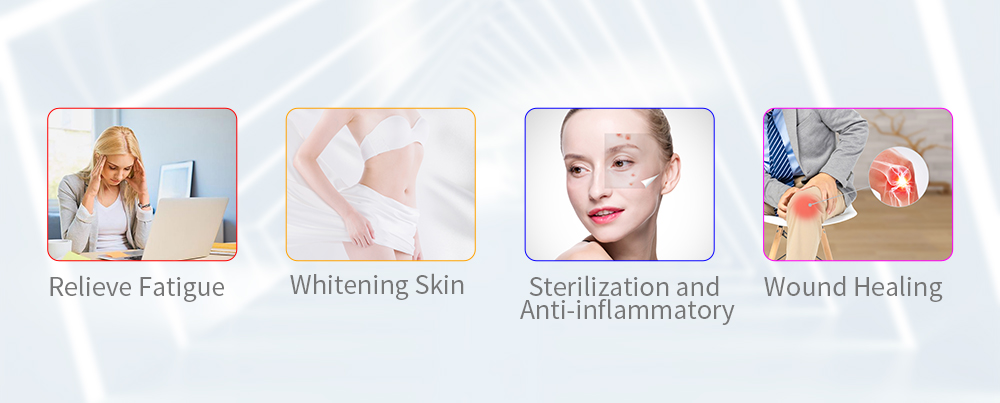 Is there any problem like this in your home?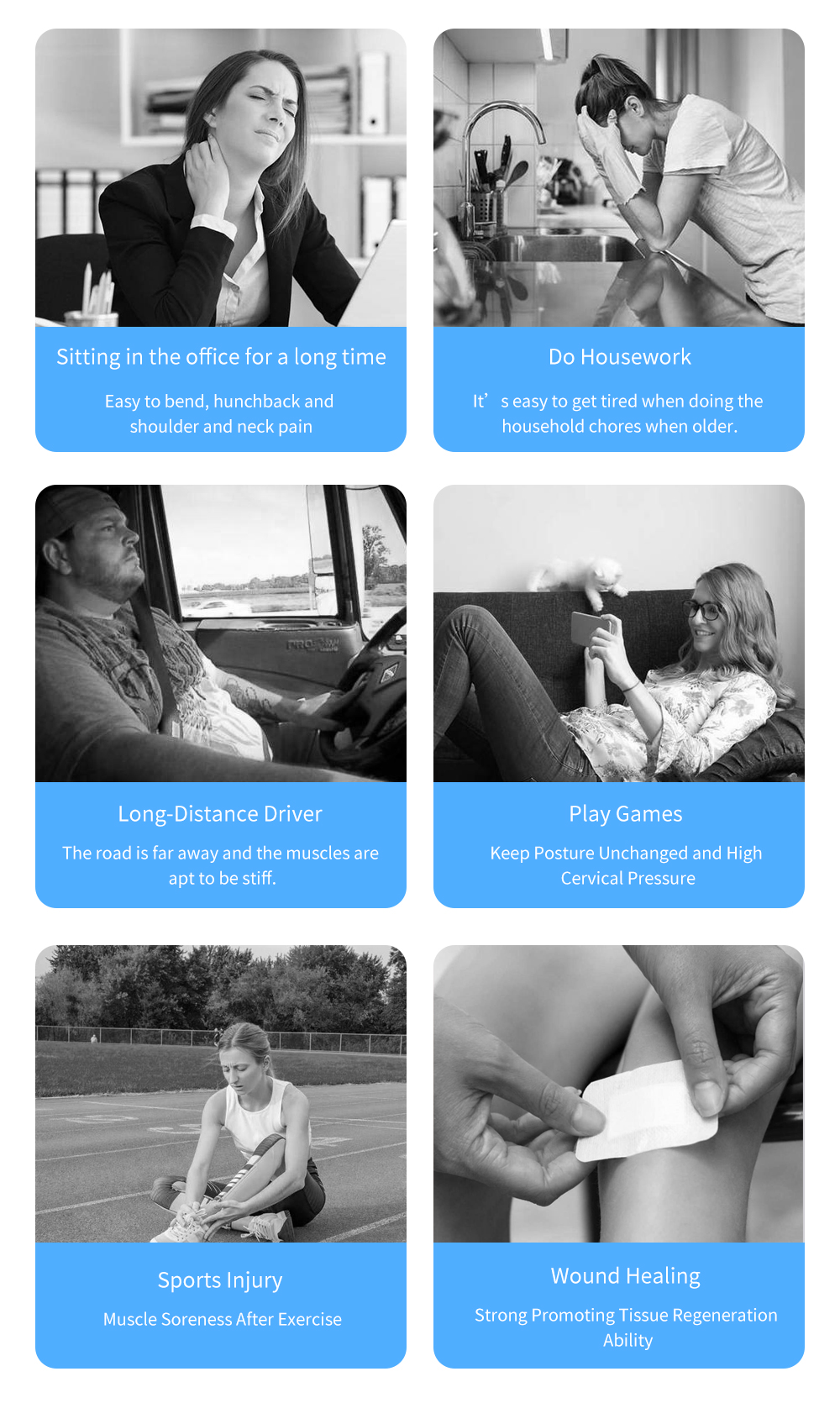 Red Light
Atherosclerosis and Blood Clots
The phototherapy pad uses red light at 660nm wavelength to penetrate deeper and penetrate the entire skin tissue area, improving blood microcirculation and reducing inflammation and swelling.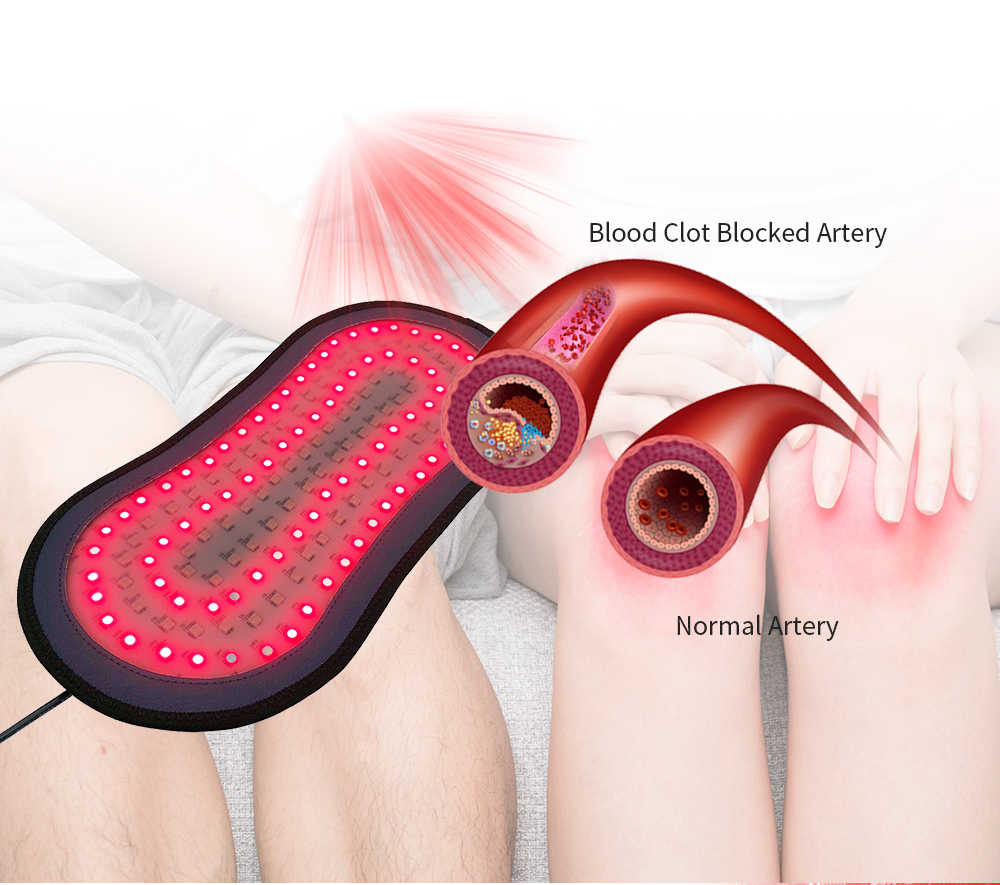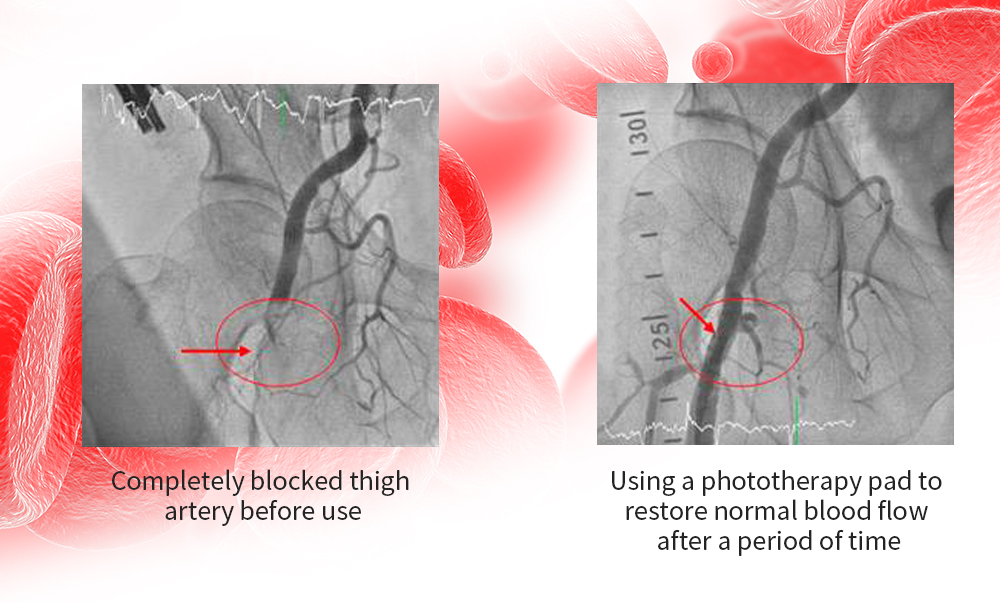 Infrared
Anti-inflammatory and Promoting Wound Healing
Infrared at 850nm wavelength; effectively reduces joint and muscle pain, eliminating inflammation and promoting wound healing
More Convenient to Use in Multiple Parts
Free to Bending
The flexible circuit board can be bent freely and is suitable for multiple parts of the whole body.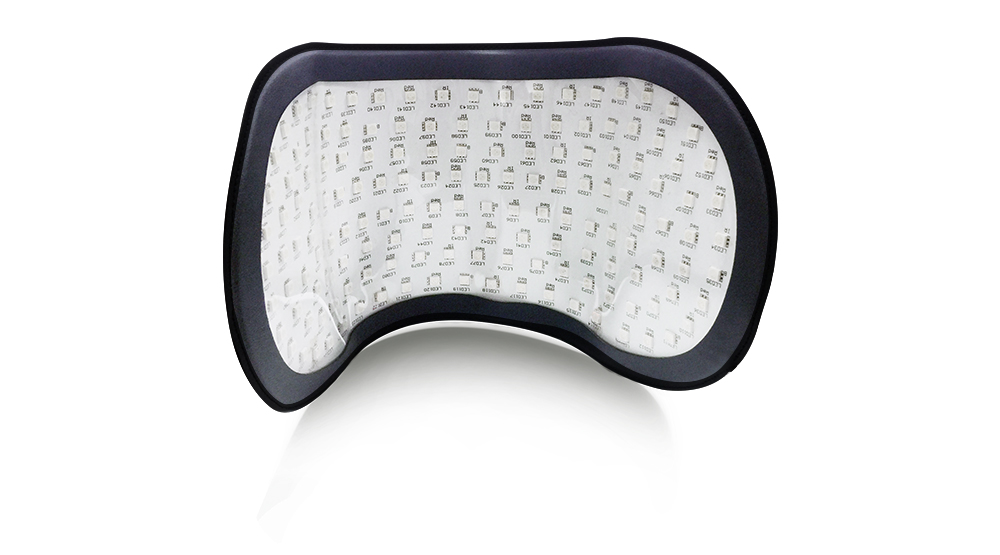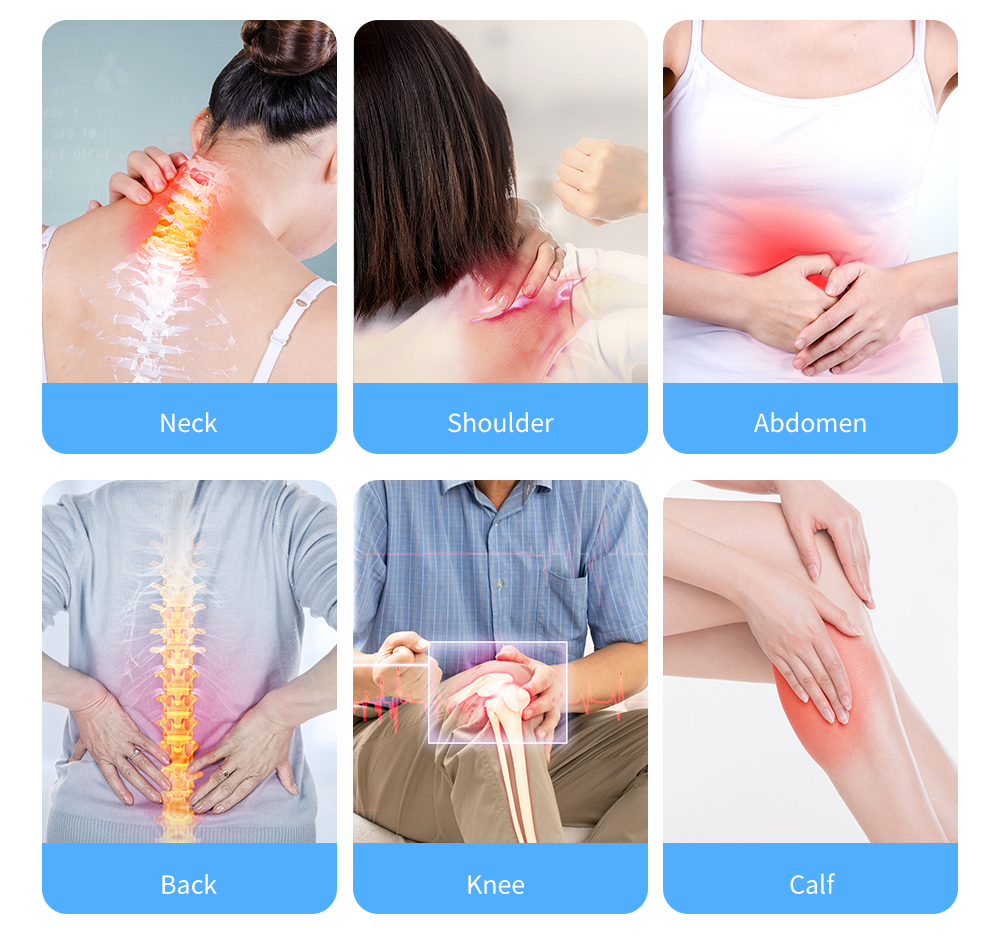 Automatic Stop in 30 Minutes
Specific Combination Frequency
Say Goodbye to Cumbersome Button Operations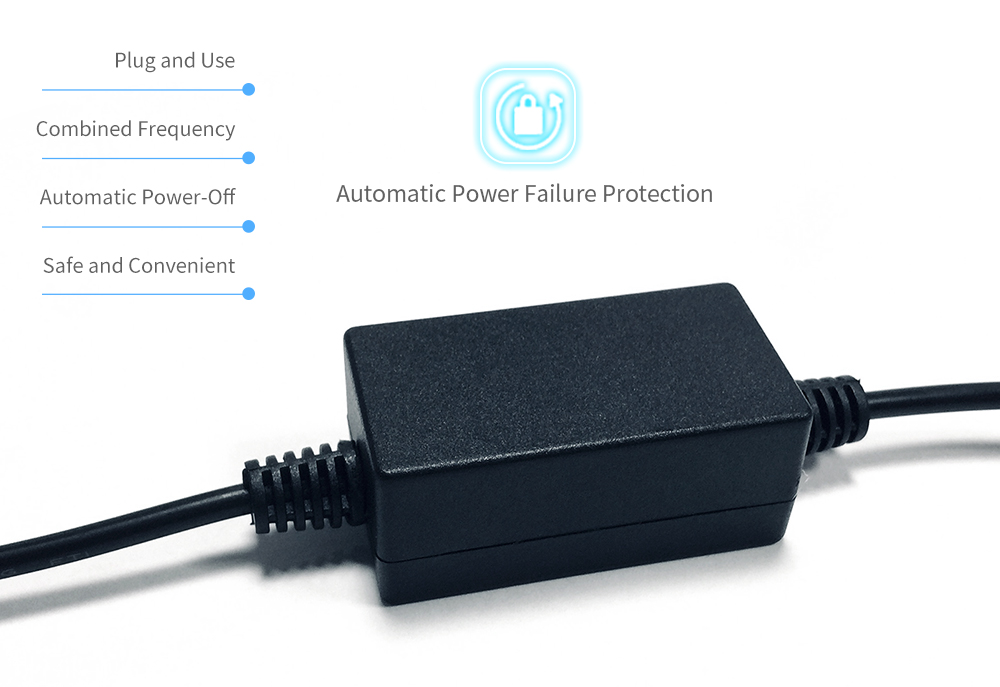 Simple on-off switch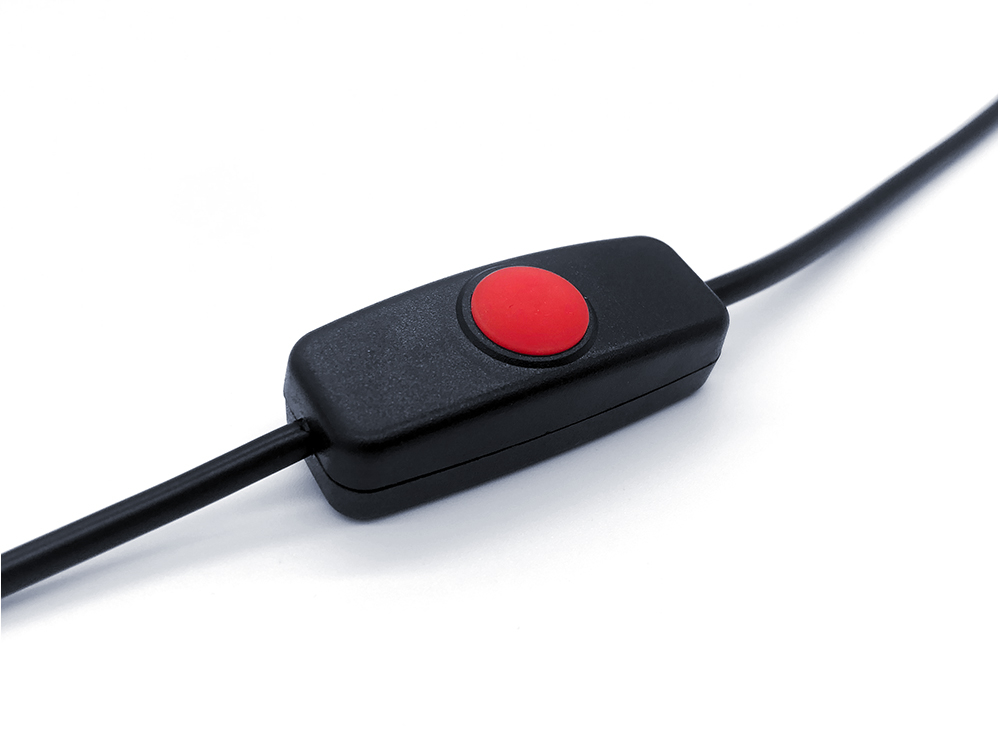 Unrestricted Use
Two Power Supply Methods
Support for Mobile Power and 5V2A DC Charger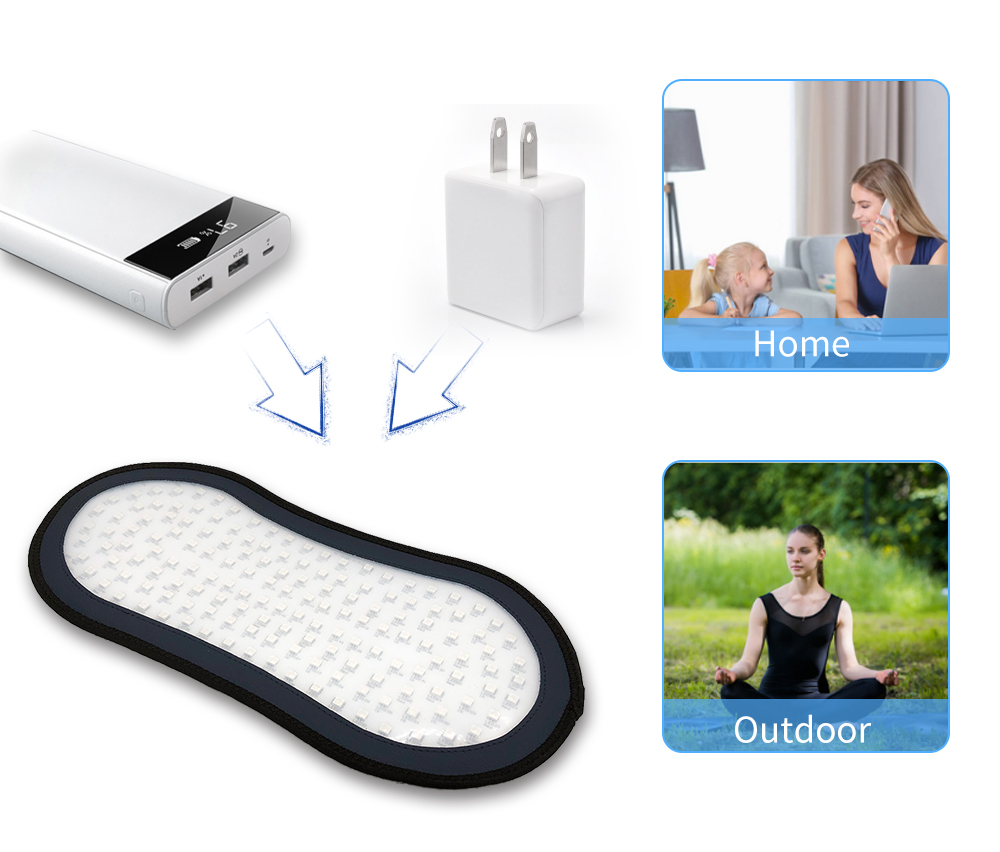 Product accessories